EMERGENCY AND EXIT LIGHTING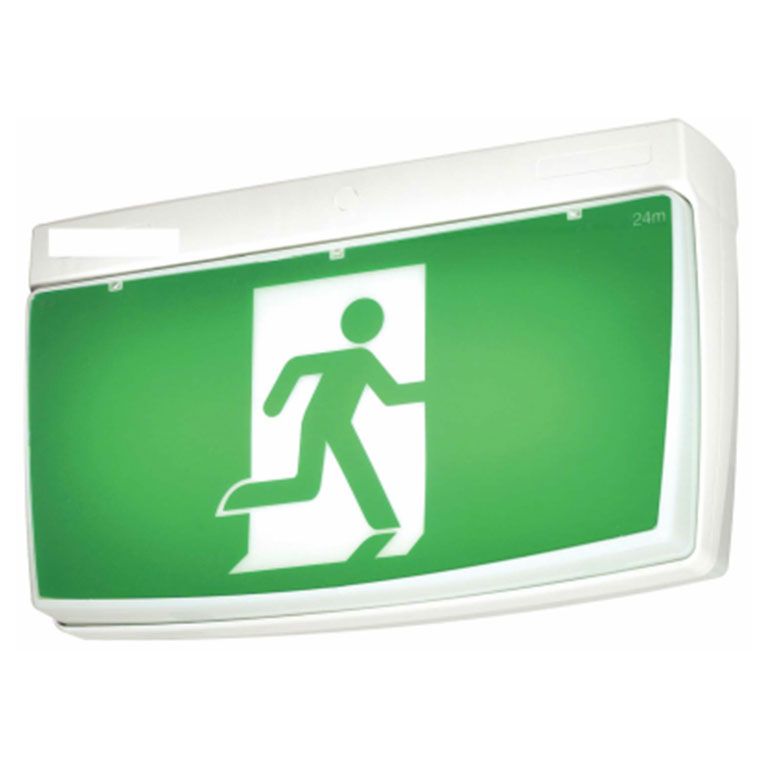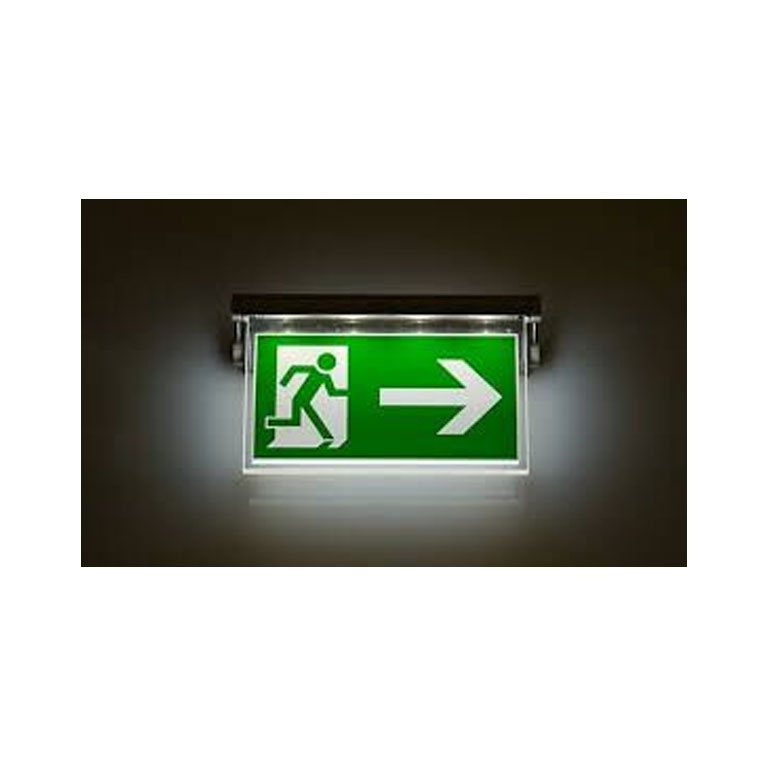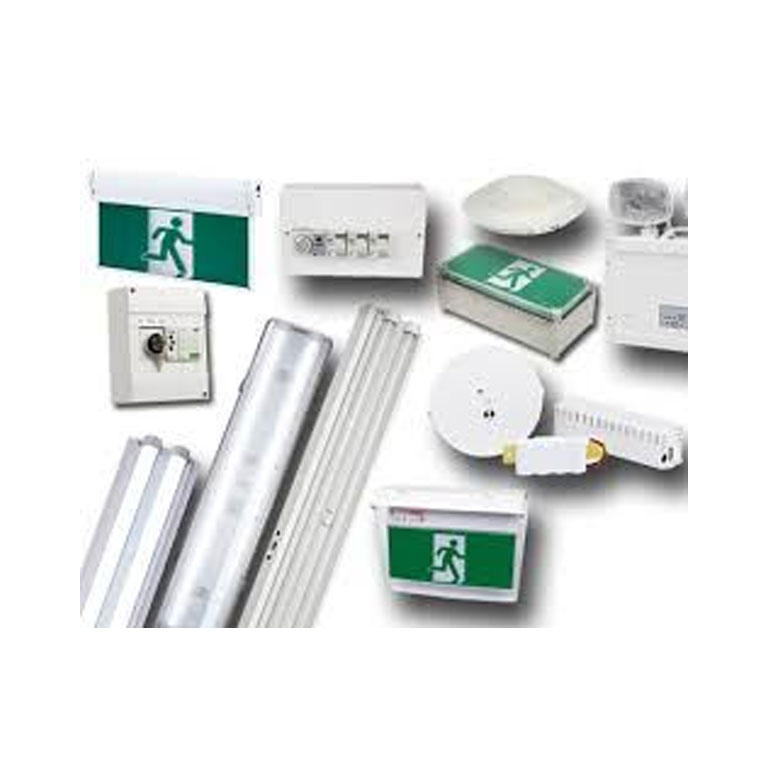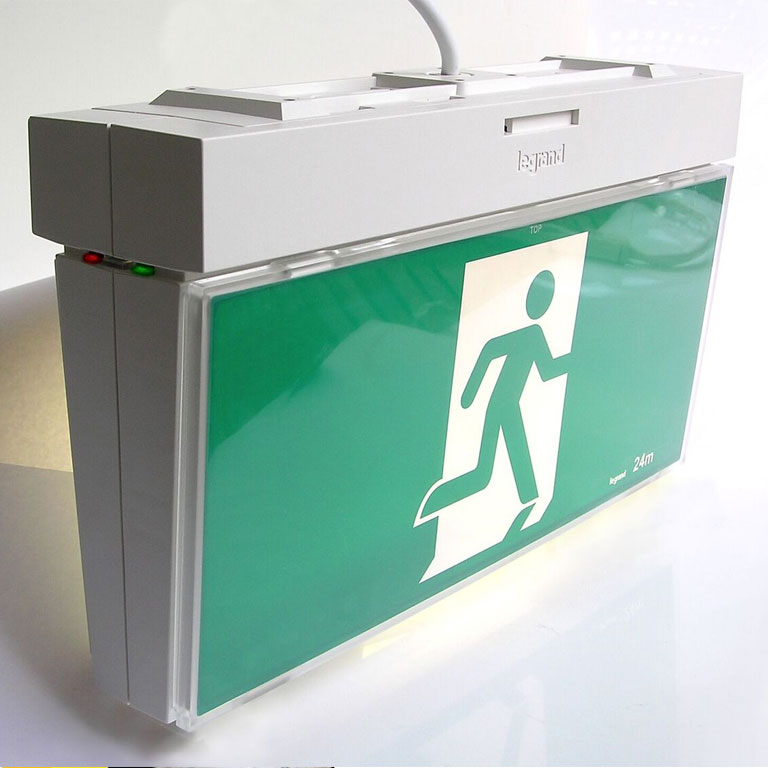 Emergency lighting is installed in buildings to illuminate exit paths and larger areas in the event of power failure due to a fire. The emergency lighting is powered by a back-up battery which is routinely tested to ensure illumination time of at least 90 minutes. Paths of travel to exits, fire escapes and large open spaces are some areas in which emergency lighting is installed.
Exit Signs are installed to direct persons to the nearest point of exit in a building. Exit signs are illuminated 24/7.  Exit signs also have a back-up battery to ensure illumination in cases of power failure.
Eversure uses a range of energy efficient LED products when replacing fittings or installing new fittings for construction and upgrade projects. These 3W LED fittings not only reduce the amount of energy used but are extremely low maintenance and can last up to twice as long as a 10W fluorescent fitting.
Our products include:
Energy efficient LED exit signs and emergency lights
18W & 36W batten emergency light fittings, including vandal and weatherproof
Emergency flood lights
Jumbo exit signs with a viewing distance of up to 32 metres
Various types of surface and flush mounted emergency light fittings
Special purpose exit signs for use in theatres and night clubs.
As your fire protection contractor, we will collaborate and work with you to find solutions to your specific requirements.