FIRE EVACUATION AND TRAINING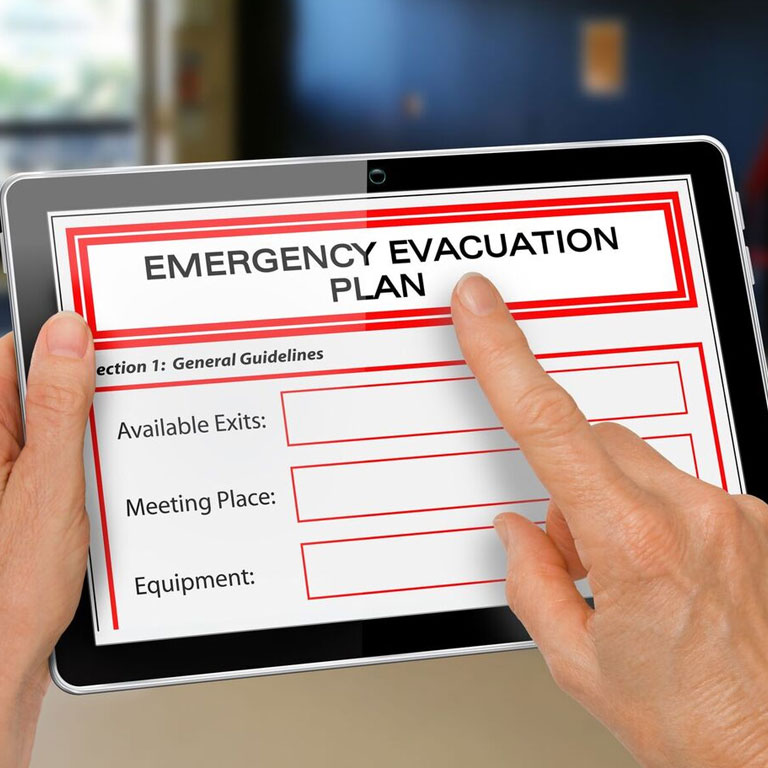 Fire safety awareness and evacuation training will greatly increase the ability of your staff and residents to:
Correctly deal with a small fire using fire extinguishers
Safely evacuate a building in the event of a fire.
Prevention and knowledge are one of the most effective forms of defence against fire and other types of emergencies.
Eversure provides cost-effective and diligent lift safety solutions such as:
Life Safety Training from Accredited Trainers & Suppliers
Fire Awareness and Emergency Warden Training
Evacuation Maps & Procedures – Marking of Evacuation Routes
First Aid Kits & Stations – First Aid Showers & Eye Wash Points
Safety Signage – Safety Bollards – Safety Markers & Markings – Safety Apparel
Safety Cabinets for Fuels, Oils and Paints
As your fire protection contractor, we will collaborate and work with you to find solutions to your specific requirements.