FIRE HYDRANTS AND SPRINKLERS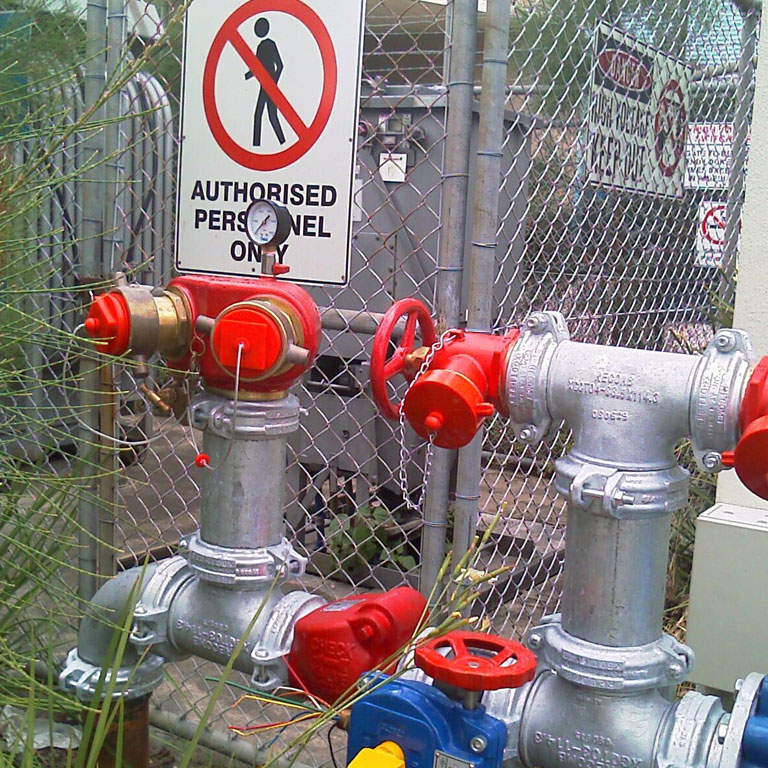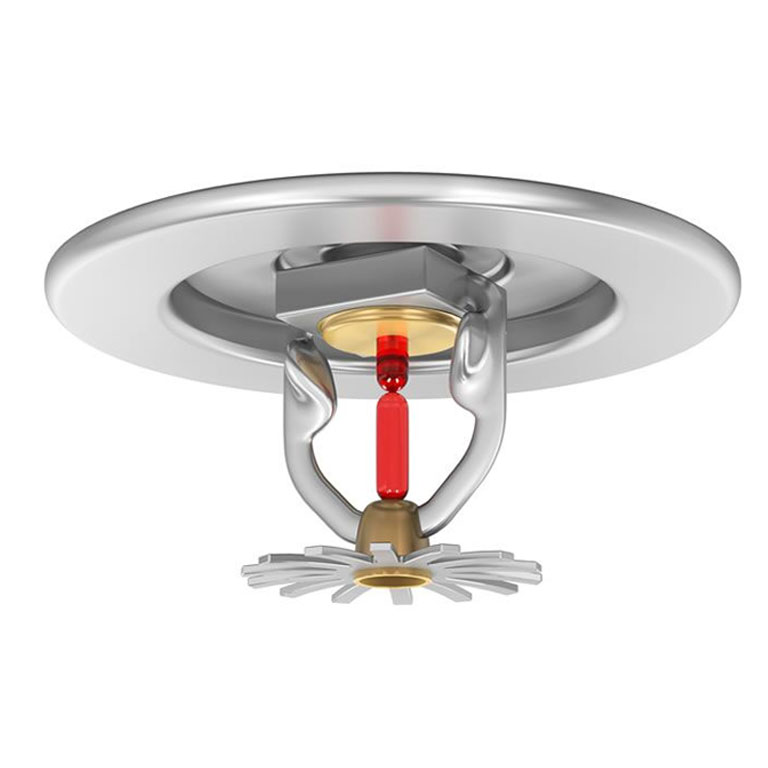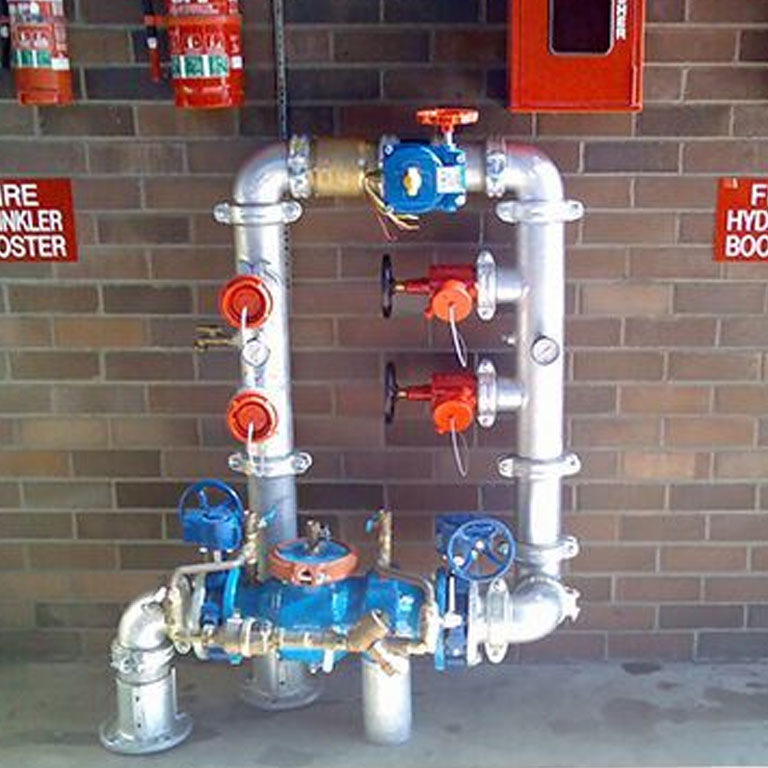 Fire sprinkler systems are a very successful and effective fire protection system.  They are installed within buildings and are activated by heat.  Some types of sprinkler systems link with occupant warning and fire monitoring systems to assist in the evacuation of people and the protection of buildings and assets by early notification of fire to NSW Fire & Rescue.
Sprinkler systems are very effective in reducing the spread of fire.  As such, many governments legislate the compulsory installation of these systems in all new buildings and complexes.
Eversure uses licenced sprinkler fitters to install, upgrade, repair and service the various types of hydraulic fire systems.
Hydraulic Fire Systems Include:
Automatic sprinklers systems
Hydrant and booster systems
Annual service of diesel and or/electric pump systems for both sprinkler and hydrant systems
Wall-wetting/window drenching
Residential fire sprinkler systems for bush-fire prone areas
As your fire protection contractor, we will collaborate and work with you to find solutions to your specific requirements.