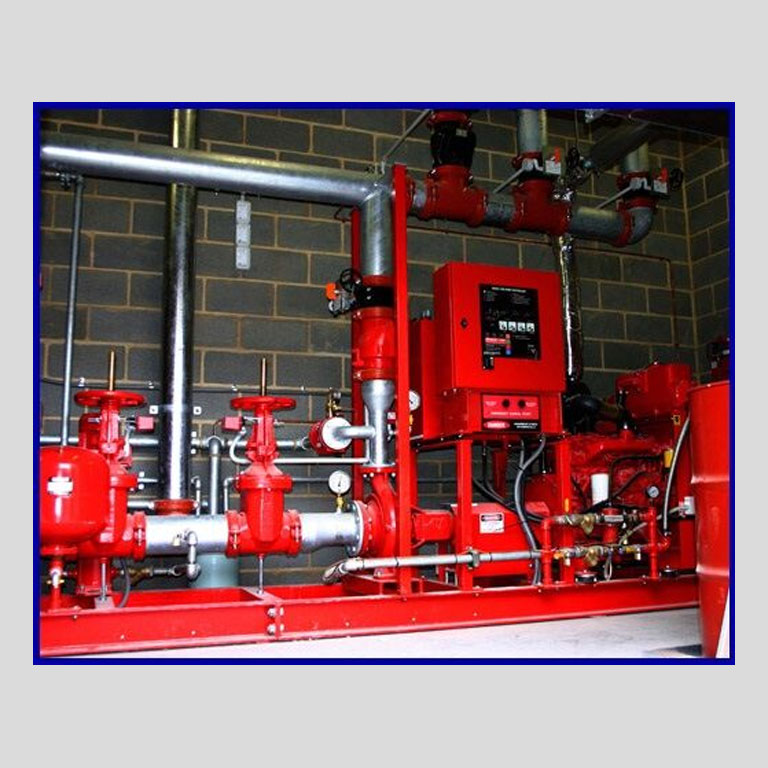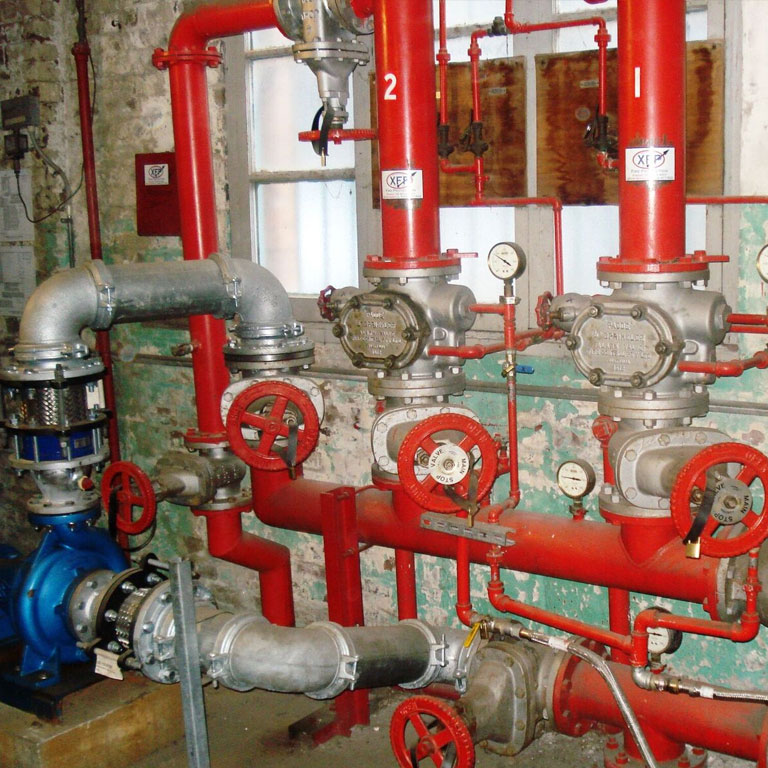 Fire pumpsets are essential to water-based extinguishing systems. They maintain system pressure to ensure continued effective delivery of water during system activation. They are also utilised when a public water supply is not available, sourcing water from water tanks or rivers. There are many different types of fire pumpsets – either diesel and electrical.
Eversure can test, inspect, service, overhaul and install many types of fire pumpsets such as:
Small jacking pumps for sprinkler and hose reel systems.
Diesel and electrical pumpsets for hydrant, sprinkler and hose reel systems.
Larger diesel pumpsets, such as twin V12 diesel systems for water towers.
As your fire protection contractor, we will collaborate and work with you to find solutions to your specific requirements.