Eversure is committed to Workplace Health & Safety.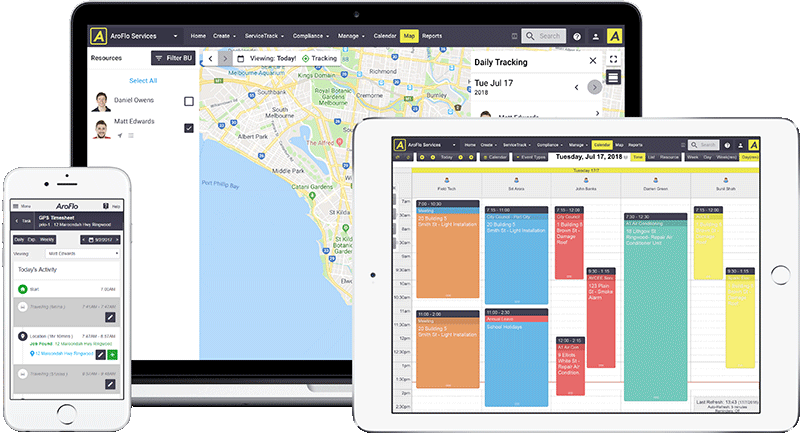 Eversure is professionally committed to Workplace Health & Safety (WH&S).
Our electricians access and fill out WH&S checklists from our web based maintenance system via their hand held PDAs or smart phones. This is carried out for each key task they are conducting on a particular job, therefore providing workmanship that meets Australian WH&S standards and assuring their safety.
Ask our employees next time they visit for a demonstration of our online WH&S checklists via AroFlo – Integrated Management System.
As your fire protection contractor, we will collaborate and work with you to find solutions to your specific requirements.