FIRE DETECTION AND ALARM SYSTEMS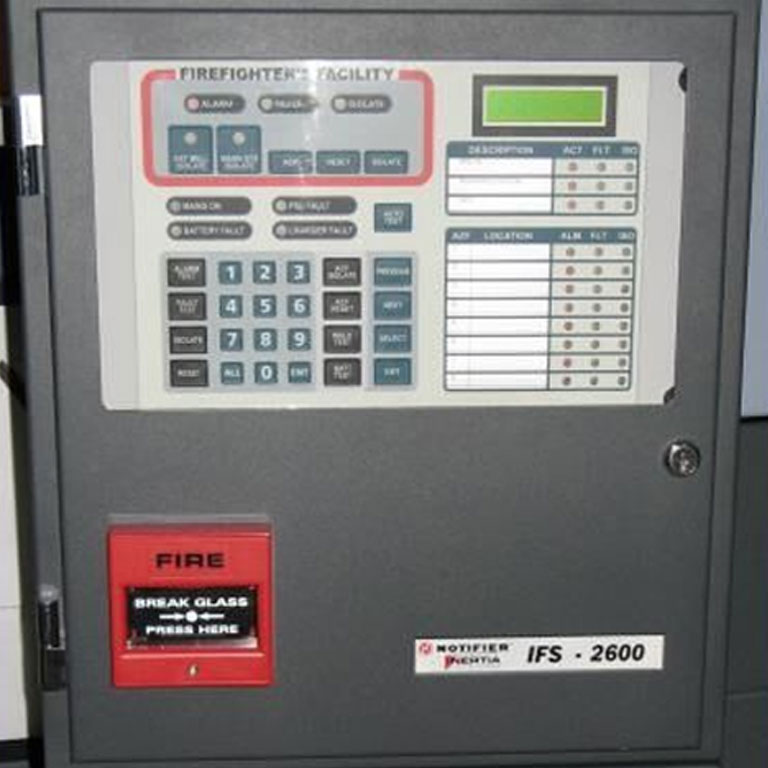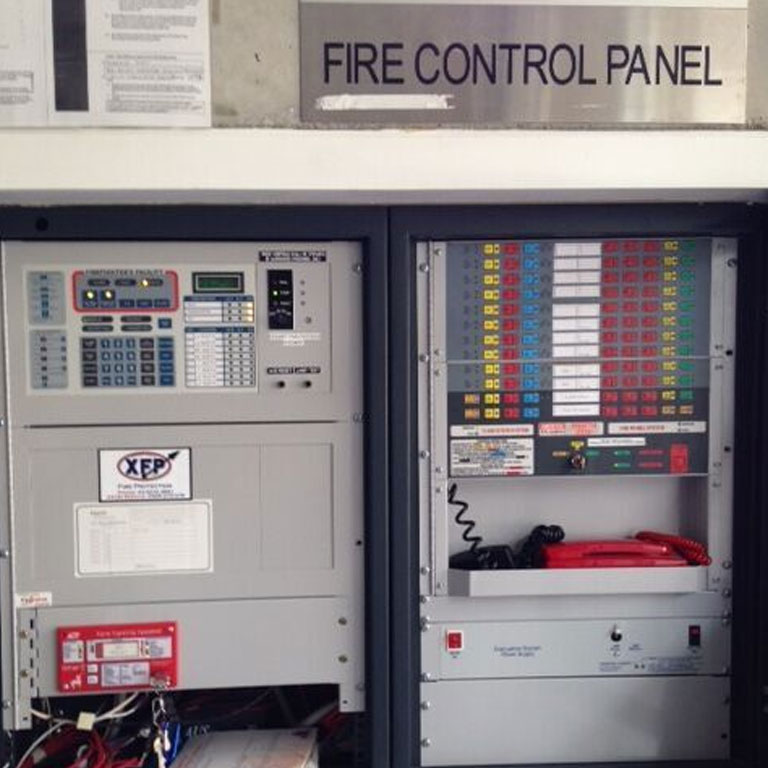 Fire detection is an extremely effective technology to safely evacuate persons in the event of a fire. Detection and warning systems are often linked to fire monitoring companies who dispatch Emergency Services to building rapidly when warnings are activated.
Eversure can design, supply, install, repair, service and certify complete fire detection and occupant warning systems. Our experienced staff can help you decide on the best solution for your building. We have a range of products and solutions for all types of projects, including:
Analogue Addressable & Conventional Fire Detection Systems
Laser Beam Fire & Smoke Detectors
Aspirating Smoke Detection Systems – VESDA
Wireless & Conventional Integrated Smoke Alarm & Security Systems
Alarm Signaling Equipment such as Romteck & Code Red
Regular maintenance of fire detection systems is required under Australian Standard 1851 and will ensure these vital systems are operating correctly in the event of a fire.  Our trained staff test equipment on a regular basis and provide a record of those tests with log books that are stored on-site for clients' reference at any time.  This ensures defects that require repair are detected and reported to clients in a timely manner.
As your fire protection contractor, we will collaborate and work with you to find solutions to your specific requirements.